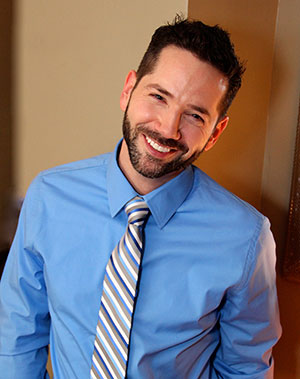 Ivan Diller, LCSW-R
Ivan Diller is a licensed clinical social worker providing individual, couple, family, and group therapy in White Plains, New York and is the clinical director of Omni Psychotherapy, LCSW, P.C. Areas of specialization include sexual orientation and gender identity (LGBTQIA) issues, mixed-orientation marriage, sexual abuse and other trauma, depression, anxiety, parenting, bullying, divorce, grief and loss, high-school-to-college transition and adjustment, mid-life, career, and chronic illness including HIV/AIDS.
Ivan obtained his Master of Social Work (MSW) degree from the Fordham University Graduate School of Social Service where he has been an adjunct lecturer since 2011.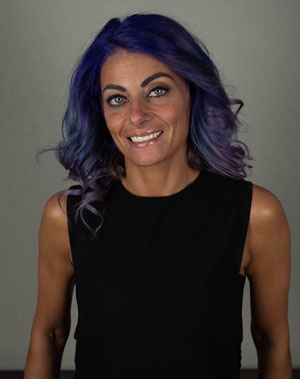 Alexis Schwach, LCSW
Alexis Schwach is a social worker in an urban-suburban school district where she works with children, adolescents and families to address a variety of social-emotional needs including such issues as depression, anxiety, trauma, bullying, sexual orientation and gender-identity, self-harming behaviors, and grief and loss. Alexis utilizes a holistic, client-centered approach and draws upon an eclectic mix of treatment approaches with a strong foundation in Dialectical Behavior Therapy (DBT). Alexis obtained her Master's degree in Social Work (MSW) from the Silberman School of Social Work at Hunter College in New York in 2013 and currently holds licensure in both New York and Connecticut. After focusing on psychology in her undergraduate studies at SUNY Purchase, Alexis worked as a mental health counselor providing services to those struggling with chronic mental illness, substance abuse, and addiction.