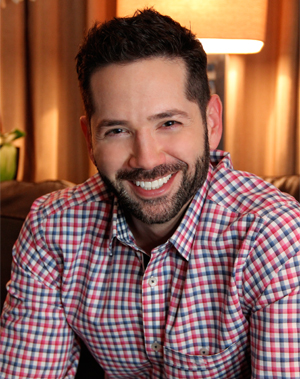 Ivan Diller, LCSW-R
Ivan Diller is a licensed clinical social worker providing individual, couple, family, and group therapy in White Plains, New York and is the clinical director of Omni Psychotherapy, LCSW, P.C. Areas of specialization include sexual orientation and gender identity (LGBTQIA) issues, mixed-orientation marriage, sexual abuse and other trauma, depression, anxiety, parenting, bullying, divorce, grief and loss, high-school-to-college transition and adjustment, mid-life, career, and chronic illness including HIV/AIDS.
Ivan obtained his Master of Social Work (MSW) degree from the Fordham University Graduate School of Social Service where he has been an adjunct lecturer since 2011.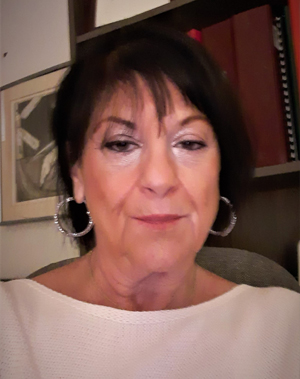 Alisa Robbins, LCSW-R
Alisa has been a practicing psychotherapist for more than twenty years. She is a graduate of the Fordham University Graduate School of Social Service and completed three years of post-graduate training from the Greenwich Institute of Psychoanalytic Psychotherapy. Alisa has served as the Director of Mental Health Services for a New York State Office of Mental Health (OMH)-Certified clinic and has supervised numerous graduate-level interns and clinicians with advanced degrees. Alisa works with adults, couples, and children and has most recently supervised therapists at New York City's premier LGBTQIA counseling center. In addition to her psychoanalytic training, Alisa is well-versed in cognitive behavioral therapy (CBT), dialectical behavior therapy (DBT), relational therapy, and trauma-informed care.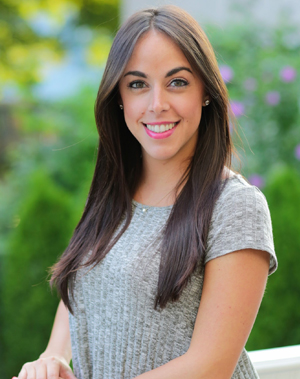 Amanda Ammirati, LCSW
Amanda is a licensed clinical social worker who works with adolescents, adults, and families, using an eclectic approach to tailor therapy to each individual's identified needs. Such needs include but are not limited to depression, anxiety, various life transitions, chronic stress, family discord, trauma, self-esteem, and early childhood experiences that may impact current functioning. Amanda also has five years experience working with those struggling with substance use and mental health-related concerns.
Amanda graduated from Stony Brook University with a Master of Social Work (MSW) degree and holds a post-graduate certification in Object Relations Psychotherapy from the International Psychotherapy Institute.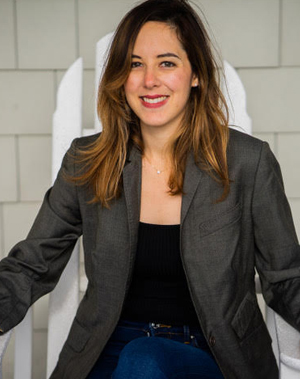 Amanda Rosenblatt, LCSW
Amanda is a licensed clinical social worker who has been working for five years with adults, children, and adolescents in both clinical and school settings. Amanda earned her Master of Social Work (MSW) degree from Long Island University and holds a school social worker certification along with a certificate from The LGBTQ Institute to work with families and at-risk youth on safety and transitions. Amanda utilizes Cognitive Behavioral Therapy (CBT) and a strengths-based approach to meet the needs of her clients. She is available to see individuals, families and couples.